How would you like to be contacted:

Additional information such as a day and time you would like us to give you a quote by or meet with you:

Experienced Professional Painters...

Offering Free Estimates, Workmanship Guarantee, and Fully Insured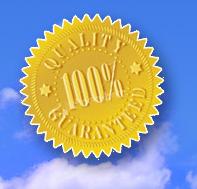 Five-Star Services, Inc.

1612 Riviera Drive,

West Columbia, SC 29169

Tel:  803-463-6054

Fax: 803-936-1114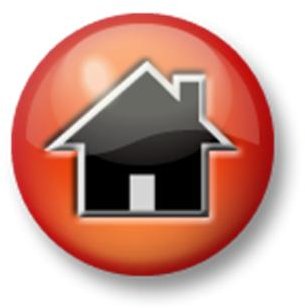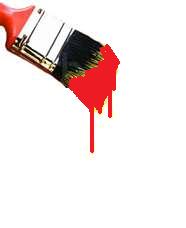 Free Estimate Request Form

To schedule a free estimate, please call Eric Dressler at (803) 463-6054 or fill in the form below. We will have to visit your business or property to give you a written quote. For residential, industrial or commercial projects, please fax your details to (803) 936-1114.