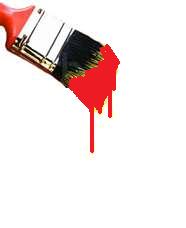 About Us

Five-Star Services, Inc. is locally owned and operated from its headquarters in West Columbia, SC. The owner, Eric Dressler, pioneered the apartment turn painting industry in 1989 streamlining techniques in apartment painting to result in an affordable and great customer experience.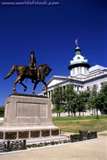 Five-Star Services, Inc.

1612 Riviera Drive,

West Columbia, SC 29169

Tel:  803-463-6054

Fax: 803-936-1114

Experienced Professional Painters...

Offering Free Estimates, Workmanship Guarantee, and Fully Insured