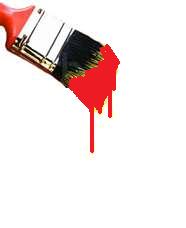 Countertop Resurfacing

Five-Star Services, Inc. uses Stone-Flecks™ eco-friendly coating system to resurface counter-tops, tile, and cabinets.



•

Stone-Flecks offers the look and beauty of stone



surface at a savings of up to 80%.


•

Stone-Flecks finish creates a more durable surface



than laminate.


•

Stone-Flecks is highly stain resistant and requires no



sealing. Its natural luster is retained by cleaning with



soap and water.


•

24 colors are available to match any décor.


•

Combination of quality and low cost makes



Stone-Flecks the best remodeling value.


•

Bathtub restoration also available.
Experienced Professional Painters...

Offering Free Estimates, Workmanship Guarantee, and Fully Insured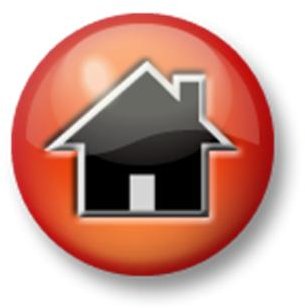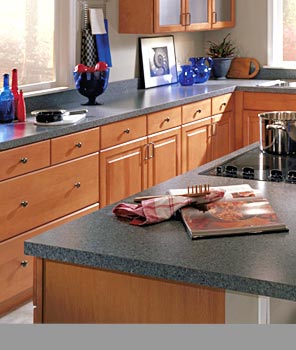 Five-Star Services, Inc.

1612 Riviera Drive,

West Columbia, SC 29169

Tel:  803-463-6054

Fax: 803-936-1114