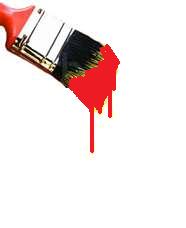 Commercial Painting 

Painting and upfits for commercial properties present several unique challenges such as time constraints, restricted access, air quality, floor protection in common areas, neighbor tenant disturbance, and a host of issues that differentiate this construction segment from other types of construction.  Environmental impact and awareness is key and we appreciate the needs of our commercial upfit owners and managers.

Five-Star Services, Inc. services the needs of the most demanding construction clients, from medical research facilities, to legal and medical offices, to hotels and schools.  Our ability to assess the needs of these clients, manage site preparation, manage our crews and deliver projects on time and on budget is what allows us to continually satisfy our diverse commercial customer base.

Five-Star Services, Inc. specializes in the application of components that endure the abuse of commercial environments, yet still provide the look required to satisfy the aesthetic needs of our clients in order to maximize the impact for their business.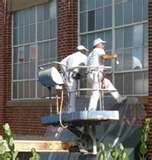 Experienced Professional Painters...

Offering Free Estimates, Workmanship Guarantee, and Fully Insured

Five-Star Services, Inc. paints and upfits the following commercial properties:  



•

Hotel & Motels


•

Building Exteriors


•

Corporate Offices


•

Grocery Stores


•

Shopping Malls & Stores


•

Restaurants



Five-Star Services, Inc.

1612 Riviera Drive,

West Columbia, SC 29169

Tel:  803-463-6054

Fax: 803-936-1114