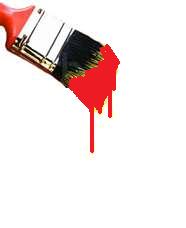 Industrial Coatings & Linings

Applying coatings in an industrial environment is one of the most demanding aspects of the paint trade.

Five-Star Services, Inc. understands that important facilities list waste treatment and chemical plants often do not have the luxury of shutting down for repair or maintenance.  We have proven time and time again our ability to safely complete major projects while maintaining operating conditions so that owners continue to meet obligations to their customers.

Our list of industrial & manufacturing clients

include:



•

Waste treatment plants


•

Secondary Containment


•

Power & Utility Facilities


•

Food Service & Preparation Plants


•

Tank Coating & Lining


•

Government & Military


•

Manufacturing Facilities


•

Schools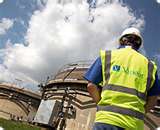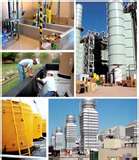 Experienced Professional Painters...

Offering Free Estimates, Workmanship Guarantee, and Fully Insured

Five-Star Services, Inc.

1612 Riviera Drive,

West Columbia, SC 29169

Tel:  803-463-6054

Fax: 803-936-1114