Welcome

Our service team is made up of experienced professionals who can paint the interior or exterior of your building or project.  We use only the best paints and have a large variety of colors to choose from. 

We do our best to understand exactly what you want before we get started.

We provide                             and satisfaction is 100% guaranteed!

We are licensed and bonded.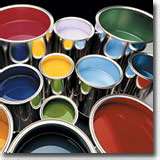 What we do

Five-Star Services, Inc. provides over 20 years of experience in painting, drywall, and commercial improvement to its clients.  We service both North and South Carolina.

Our Services Include: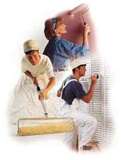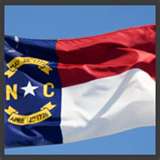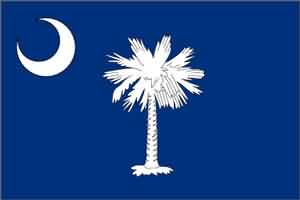 Experienced Professional Painters...

Offering Free Estimates, Workmanship Guarantee, and Fully Insured



Five-Star Services, Inc.

1612 Riviera Drive,

West Columbia, SC 29169

Tel:  803-463-6054

Fax: 803-936-1114